Dongfang Yipeng was honored as one of the "Top 100 manufacturing enterprises in Dalian in 2021"
---
On September 27, Dalian Daily published the list of "Top 100 manufacturing enterprises in Dalian in 2021", and Dalian Oriental Yipeng Equipment Manufacturing Co., Ltd. was listed, ranking 82nd on the list.
The "Top 100 manufacturing enterprises in Dalian in 2021" was jointly issued by Dalian Municipal Bureau of Industry and Information Technology, Dalian Enterprise Federation and Dalian Entrepreneur Association. According to international practice and the ranking method of China's top 500 enterprises, the list is ranked based on the scale, operating income, economic benefits and social contribution of enterprises in 2021 on the basis of enterprise application and review by relevant departments.
Dalian Dongfang Yipeng Equipment Manufacturing Co., Ltd. is a technology-based private enterprise in Dalian. Its equipment manufacturing products cover oil refining, petrochemical, coal chemical, natural gas, new energy, new materials, nuclear industry, military industry, environmental protection and other fields. It is an important equipment supplier of PetroChina, Sinopec and CNOOC, as well as China Nuclear Power Group, China Coal Group, China Guodian Group Important suppliers of petroleum, nuclear power and coal chemical enterprises such as China Chemical Group, China Datang Group, Shenhua Group, Yanchang Group and ENN Group.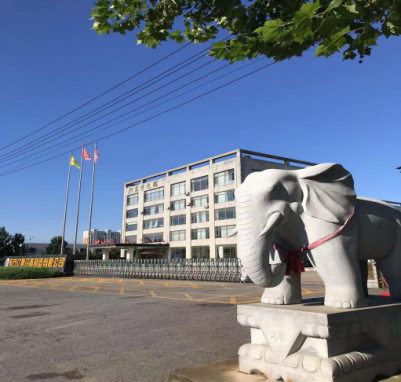 This selection shows that Oriental Epeng takes the national equipment manufacturing industry as its own responsibility, comprehensively improves its comprehensive strength and management level, increases investment in science and technology and industrial upgrading and upgrading, and jointly builds production, learning, research, and use training bases and production bases with domestic double-top universities to produce equipment products with high added value, continuously develops and expands the industrial chain, increases intelligent manufacturing, and actively responds to domestic and foreign risks and challenges, While improving its own strength, it has effectively promoted the high-quality development of Dalian's economy and made positive contributions to the development of China's national equipment manufacturing industry.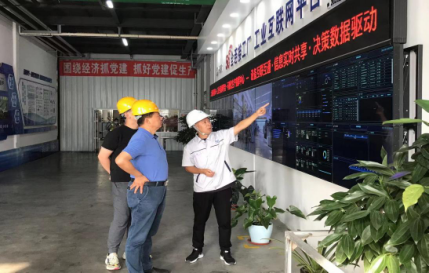 The world epidemic is accompanied by geopolitics, and the changes of the century are superimposed on the changes of the century.
In 2021, in the face of complex international and domestic situations and industry risks and challenges, Oriental Epeng deeply practiced the new development concept, gave full play to the profitability of the industry chain's anti-risk and intelligent management, improved the level of digitalization, networking and intelligence of enterprises by means of market informatization, and made beneficial exploration in building the supply chain industry chain, which played a role in promoting the transformation and upgrading of enterprises and achieving high-quality development.
Dongfang Yipeng Company has risen from 94 of the "Top 100 Dalian Enterprises in 2020" to 82 of the "Top 100 Dalian Manufacturing Enterprises in 2021".
The roc rose with the wind on the same day and rocked up 90000 miles.
Orient Yipeng Company, guided by the spirit of the 20th CPC National Congress, has fully implemented the new development concept, built a new development pattern, innovation-driven, improved quality and efficiency, built an intelligent factory, and enhanced intelligent manufacturing. Under the leadership of the Liaoning Provincial Party Committee and Government, the Dalian Municipal Party Committee and Municipal Government, and the Bureau of Industrial Information Technology, based in Dalian, facing the country, and looking around the world, it has contributed Chinese wisdom and strength, Push China's equipment manufacturing industry into the 21st century.