Xing Pengwan, Chairman of Dalian Oriental Yipeng Equipment Manufacturing Co., Ltd., visited Zhejiang Huatian Special Materials Co., Ltd
---
On September 18, 2022, Xing Pengwan, chairman of Dalian Oriental Yipeng Equipment Manufacturing Co., Ltd., visited Zhejiang Huatian Special Materials Co., Ltd. Cheng Jianhua, the general manager of your company, and Cheng Jianchi, the executive president of your company attach great importance to it and receive and accompany you throughout the whole process.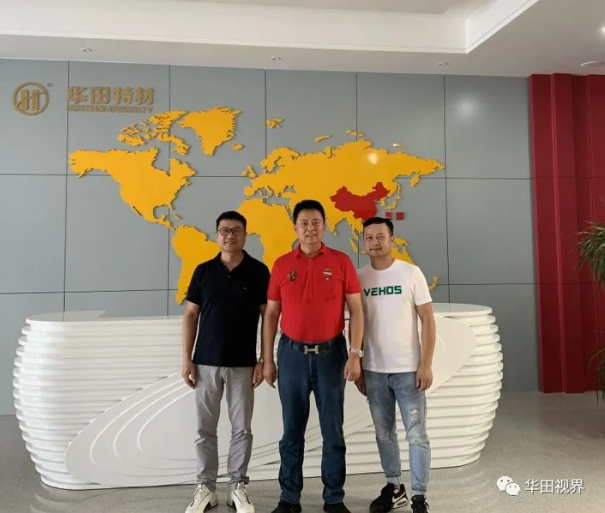 Dalian Dongfang Yipeng Equipment Manufacturing Co., Ltd. is a high-tech enterprise group specialized in manufacturing pressure vessels, integrating scientific research, design, manufacturing and operation. It is a first-class supplier of Sinopec and PetroChina.
Chairman Xing Pengwan visited and inspected the production line of Zhejiang Huatian Intelligent Workshop. During the visit, on the one hand, I listened carefully to the introduction of the workshop and products by General Manager Cheng Jianhua and Executive President Cheng Jianchi, on the other hand, I also put forward my own views and opinions from time to time.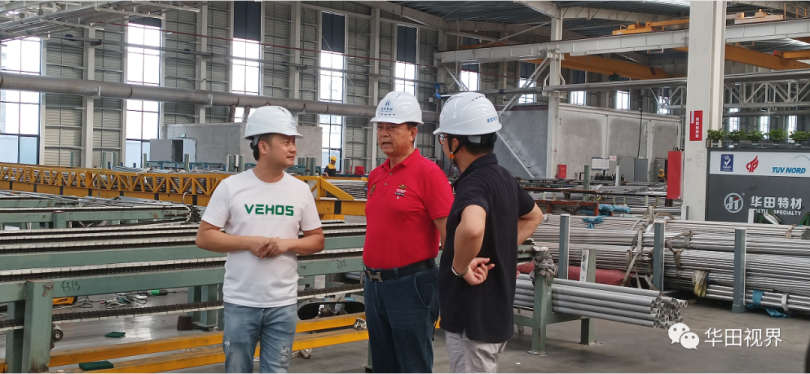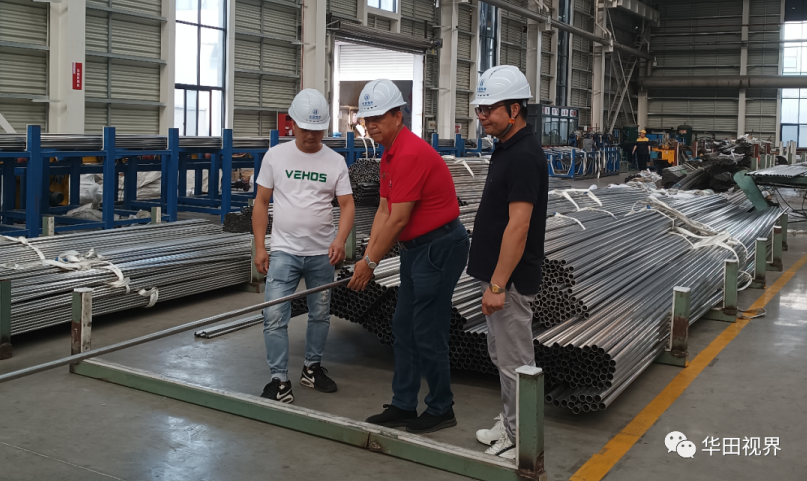 After inspecting the site and products, we conducted friendly exchanges and negotiations on the follow-up cooperation between the two parties. Chairman Xing Pengwan proposed: "The steel pipe industry should consider the long-term, the chemical market is relatively saturated, the competition is fierce, and the high cost performance ratio is the top priority. It is necessary to compare the market and industry, and it is best to take materials locally and optimize the industrial structure."
After this visit and investigation, Chairman Xing Pengwan highly affirmed Zhejiang Huatian Construction, and also had a more detailed and comprehensive understanding of your company's product characteristics and comprehensive strength, which laid a more powerful and solid foundation for further cooperation between the two sides.